Today we're taking you're favorite pears, tossing them with brown sugar, zingy ginger-liciousness and a kiss of lemon zest!  It's a nice spicy pie to wind down with at the end of your day.  Can you imagine a warm slice topped off a la mode?  I bet you can, I may take a break from writing and go have my last slice right now!  (I have hiding places for the coveted last slice of pie and ice cream that the children do not know about; I am the ninja of cloaking food.  Then again, all "good parents" have these same skills, you know who you are, be proud.) 
Okay, back to pie, here we are in February, and I have a freezer full of frozen sliced Asian pears we picked last fall and it's time to make some room for this next years' harvest.  Asian pears are my all-time favorite of the pear family because they are crisper like an apple and are oh so ultra juicy.
As the pears are being baked from a frozen-thawed state there are just a couple extra steps to take to ensure all the juice is used in the pie (not down the drain) and no runny or watery pie (eeesh, not cool).  You can also use fresh fruit, exact same ingredients; it's the process on how it is put together that is slightly different. 
You can use the same technique to any fruit pie you making with previously frozen fruit (berries, cherries, peaches, apples, etc).  The result will be fruit pie baked to perfection with all their own juice encased in a tender flaky golden crust.  You will be the pie diva guru.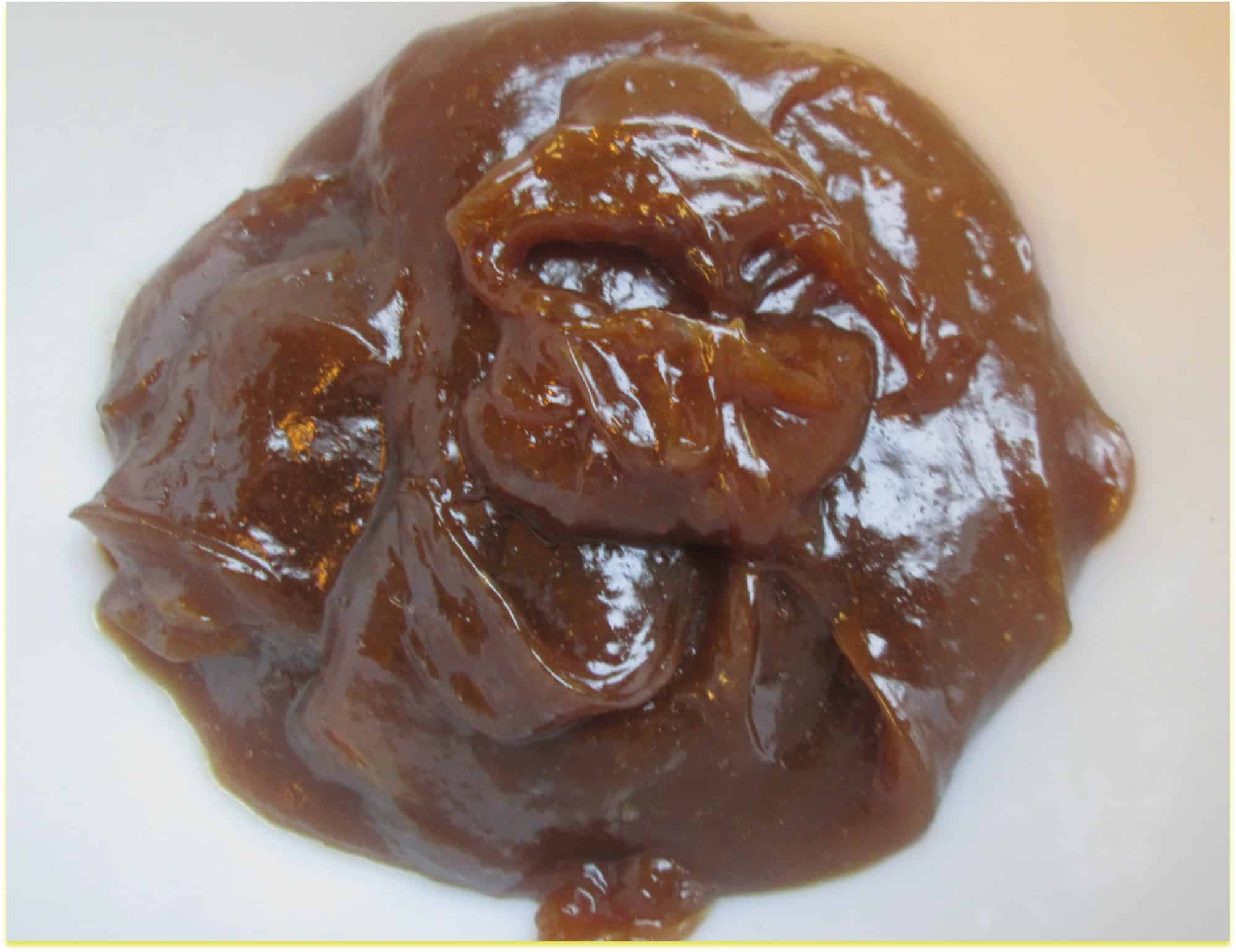 When the pears thaw liquid will separate, pour the liquid into a saucepan, add the cornstarch and brown sugar, cook and stir over medium-high until it starts to thicken; this is your pear pie goo filling.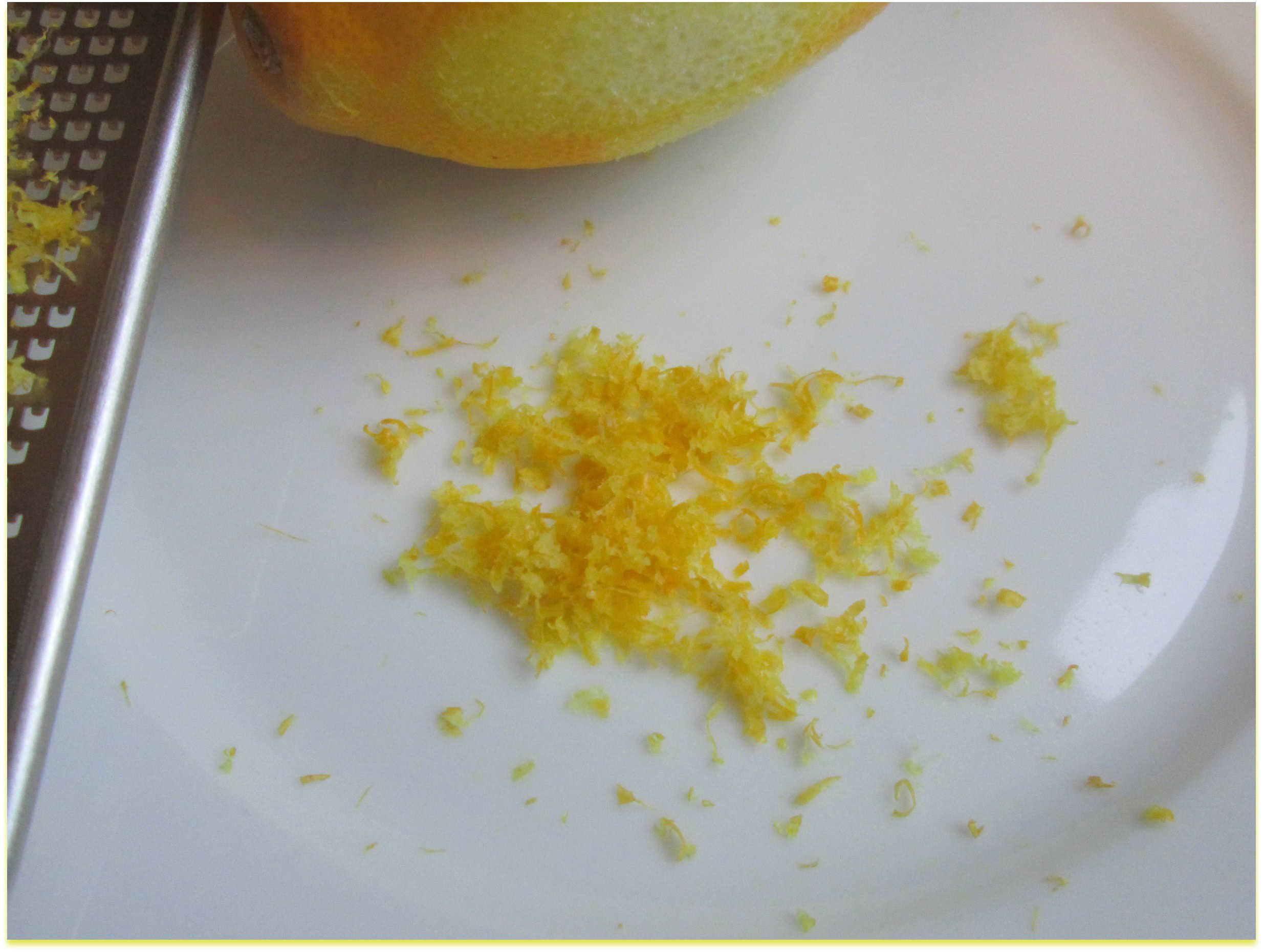 Stir in the lemon zest and the pears into your "goo" and it's ready to pour into the pie shell!
I wanted a different pie design so AFTER I put on the top crust, sealed the edges, and brushed with milk, I made impressions with a small leaf cookie cutter.
Using a knife I cut into just the tips of the leaf prints, and made some straight jab cuts for the spine of the leaves.  This is your time to be creative, do what makes you happy! Toss on a couple of tablespoons of sugar and pop in the oven @ 350 for about 55 to 60 minutes!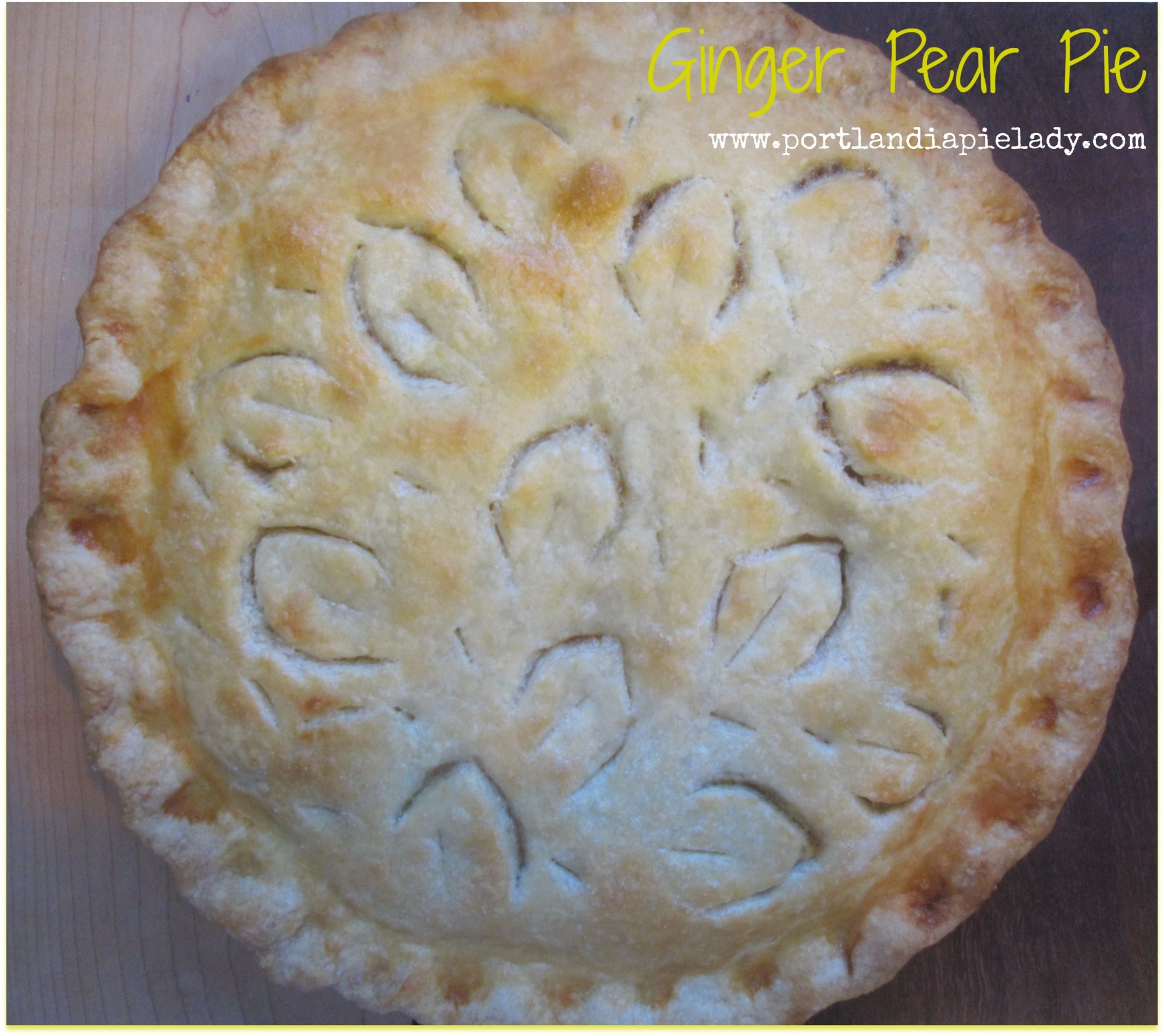 Don't forget to save the last slice for yourself! (Veggie drawer in fridge in garage works wonders!)
Ginger Pear Pie
Ingredients
5 Cups pears, cored/peeled/sliced (about 5 to 7 pears)
1-1/2 Tablespoons fresh ginger, minced or 1 teaspoon ground ginger
3/4 cup dark brown sugar, firmly packed
1/4 teaspoon cinnamon
1/4 teaspoon mace
4 Tablespoons food starch "clear jel" or tapioca starch
Lemon zest from half of a lemon
Lemon juice from half of a lemon
1 Tablespoon milk (for top crust)
2 Tablespoons sugar (for top crust)
Grandma's Pie Crust
2 Cups flour
1 teaspoon salt
1 Tablespoon sugar
1/8 tsp. baking powder
3/4 to scant 1 cup shortening
1/3 to 1/2 cup cold water
Cut in all dry ingredients until crumbly. Add water all at once and mix just until forms a ball (do not kneed or over mix). Divide dough in half (this will be rather soft). Roll out one half on heavily floured countertop about 1 to 1-1/2 inches wider than pie plate, roll up on to rolling pin and unroll into pie plate (dough is too soft to pick up by hand). Repeat for the top crust.
Makes one 8 to 9-inch double crust
Instructions
Fresh Fruit:
Combine the pears with all of the ingredients (saving the 2 Tablespons of sugar), place into prepared bottom crust.
Place top crust on, crimp edges, brush with milk, cut in design for venting, sprinkle with sugar.
Bake 350 for 55-60 minutes.
Frozen Fruit:
Thaw pears, saving liquid.
In a saucepan, mix liquid with food starch and brown sugar, cook and stir constantly until thickened, about 5 minutes (this is your goo).
Mix remaining ingredients, pears, spices, lemon juice & zest into goo, pour into pie shell.
Place top crust on, crimp edges, brush with milk, cut in design for venting, sprinkle with sugar.
Bake 350 for 55-60 minutes.